Music is a lifesaver. Every child should have a chance to play
---

Joining BHMY could be your child's lifesaving decision!
As a a qualified teacher, our Bandmaster has seen first hand how music can be squeezed out of the school day on our local schools due to pressures of the new curriculum. At BHMY, we promote the skills of learning music and all the benefits that go with it.
We teach complete beginners and experienced musicians of all levels.
Up to 4 hours of tuition for just £2.50 per week with the loan of an instrument included!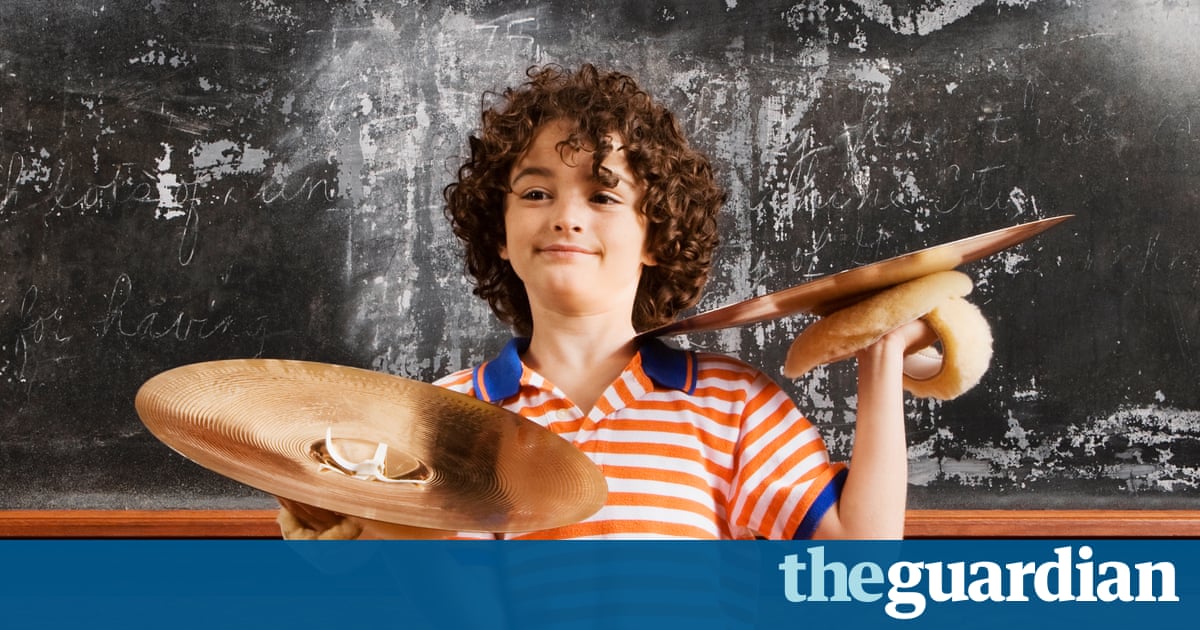 Music is a lifesaver. Every child should have a chance to play
The US is making music a core subject in schools, while in Britain the system is in tatters. Instead of a divisive, stultifying curriculum, our government should encourage collaboration, creativity and responsibility with orchestras


Source